Welcome to the edge of wilderness
Gir Pride Resort!
Come experience raw nature, country side, wilderness, nutrition and peace.
We are an integrated farmhouse campus of rustic tents, AC rooms, and elevated Machaans in the middle of Gir's lush forests.
Unfold your unique experiences here, with 100% organic meals, nature walks, treks, jungle saffaries, kid's play areas, and harmony of beautiful sun rises on farms.
WE ARE A SMALL, QUIET CAMPUS OF TEN RUSTIC SWISS AC TENTS CALLED "CAMP LEO" & TEN AC ROOMS !
WE ARE AN INTEGRATED FARM HOUSE THAT IS NEITHER A HOTEL NOR LIKE A HOME!
GIR PRIDE RESORT OFFERS YOU A GREAT PRIVACY, WONDERFUL EXPERIENCE &
INTRODUCES YOU TO A "WILD - CONCEPT LIVING"!
JUST TO SAY, IN SHORT.."WE ARE DIFFERENT"!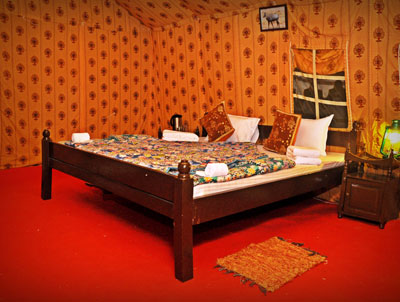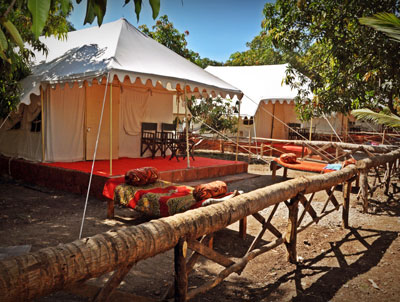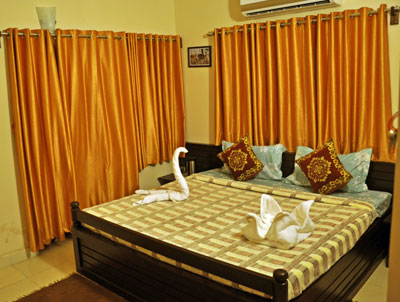 GIR PRIDE RESORT!SERVICE
Call us : +91 95375 99222
"We travel not to escape life, but for life not to escape us."
- Anonymous